If Pittsburgh PA is any indication for the rest of the country, fewer diners are choosing French cuisine for their night out. According to an article in the May 13 Post Gazette, the city has seen five of its French restaurants close in less than a decade.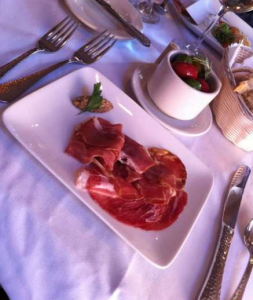 Reasons for the demise include both a look at France's intractable emphasis on rich, complicated and time-consuming recipes, as well as an emergence of American and other international cuisines as equally deserving of culinary prominence.
But while French restaurants may have taken a hit, French cooking methods are still at the epicenter of the culinary arts education. "Among diners and professional cooks, there's a deep attachment to the cuisine that inspired this country's culinary awakening," comments reporter China Millman.