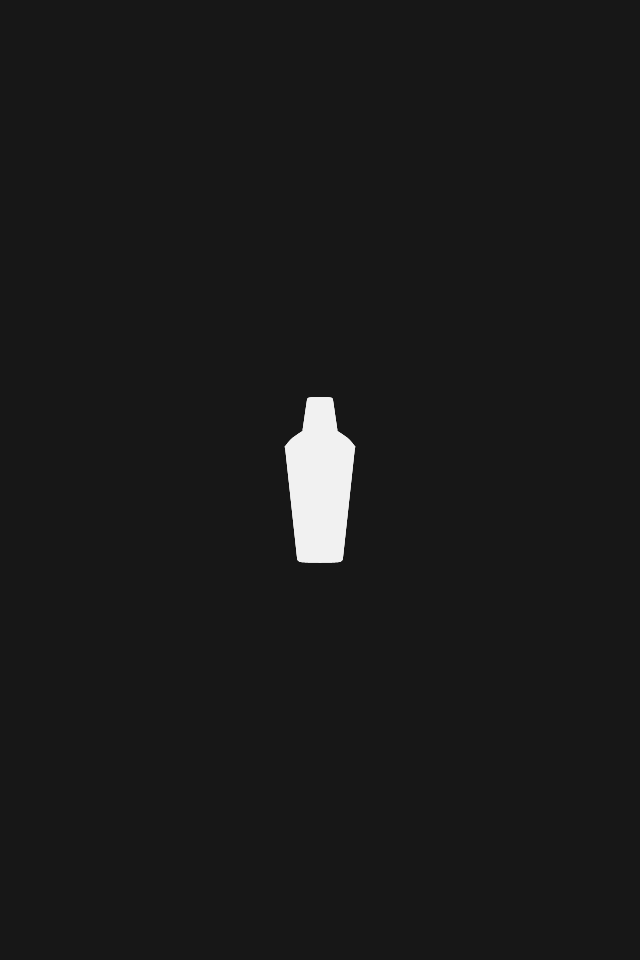 Clinq
Developer: Arnold & Pearn
Cost:
$0.99

Runs on:
iPhone

Website:
http://arnoldandpearn.com

Version:
1.0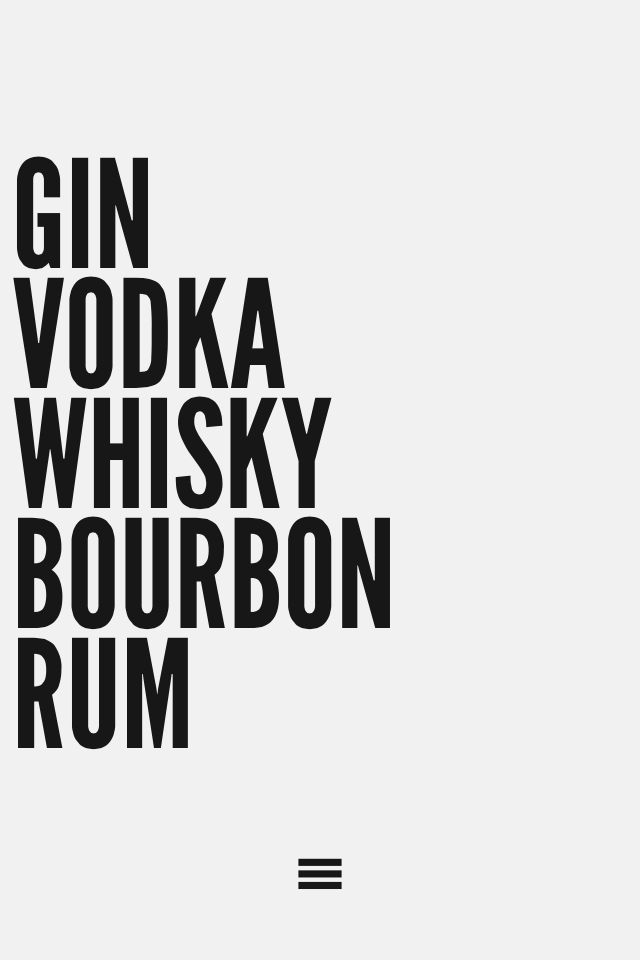 It always amazes me how creative apps can be. I'm sure there are 1,000 cocktail apps that can show you how to make a Manhattan, but I have yet to see one that informs the way Clinq does. In short, imagine a how-to cocktail guide created by highly skilled designers, not mixologists or even cookbook writers. That's the way Clinq felt as I used it. No big descriptions, no complicated navigation, and with the exception of some glassware silhouettes no real imagery. Doesn't sound like it leaves you much, but the design team at Arnold & Pearn have created their own concoction worthy of the $0.99 tab.My first sip of love for this app appears on the opening screen. It's a white background with five large, bold words: gin, vodka, whisky, bourbon and rum. I know when I'm sifting through my liquor cabinet that's the way my brain works (Ooh, I have a little vodka left, what should I make with that?). Of course, there are other really great cocktail apps out there that allow for this same type of filtering, such as FOOD & WINE Cocktails or the 2012  app award winner for Best Spirits, Mixology (formerly Mixologist). But unlike those other apps, the simplicity of the design strips away all the bells and whistles so you can get straight to the point, the same way Google.com has done with their plain-Jane search box page.