Toque is an online magazine offering food journalism just the way you like it: sometimes long-form, sometimes short and sweet, always original. You'll discover great restaurants of the present and the past; fascinating ways we feed ourselves; curious ingredients; and how we can continue eating well in a rapidly changing world. It's cuisine at its finest and its basest, as well as the personalities behind the plates. We're also really excited about the growing world of food apps and celebrate which ones are getting it right in our annual Food App Awards.
We want Toque to offer a unique point of view, focusing on the people, trends, and news that isn't yet in the mainstream media. We focus less on who the current Food Network chef star is and more on what's important in food trends, politics and sustainability.
Who We Are
Erika Kotite
Toque is the brainchild of Erika Kotite, a magazine editor who has covered shelter, lifestyle, small business and parenting topics.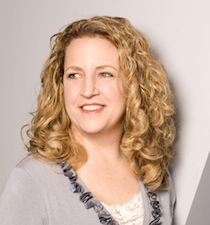 Kotite saw lots of chef and recipe coverage but where were the great stories about food culture and food history? Kotite figured there were lots of other people like her who, whether or not they were professional chefs, were fascinated by the world of great cuisine.
Amy Zavatto
Amy Zavatto, East Coast editor,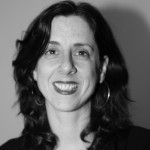 is one of those rare New Yorkers who acknowledge that lots of great food is being cooked outside the five revered boroughs. She is a food, wine, spirits and travel writer for publications including Every Day with Rachael Ray, Imbibe, Frommers.com, and Gotham. Her books include The Complete Idiot's Guide to Bartending, A Hedonist's Guide to Eat NY, and The Renaissance Guide to Wine and Food Pairing (with Tony DiDio).
Steve Cooper
Food app critic Steve Cooper is the co-founder and editor-in-chief of Hitched, a service and lifestyle online magazine for married couples.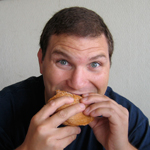 When Cooper is not researching or dispensing relationship information, he's reading, eating or marrying flavors together in the kitchen. A journalist for more than 10 years, Cooper's portfolio includes Bloomberg, Businessweek, Entrepreneur, The Huffington Post, TheStreet.com, AllBusiness.com, The Orange County Business Journal, and many others.
What About You?
We want to hear from people who love food and dining. If you make a living at it, or simply live for it, you've got a story to tell. And we've got a great place to put it. For more information on how to submit your stories AND get paid for it, click here.
Save
Save