It's been awhile since our last job roundup! The outlook seems brighter somehow. Here are a few interesting opps we rounded up this week: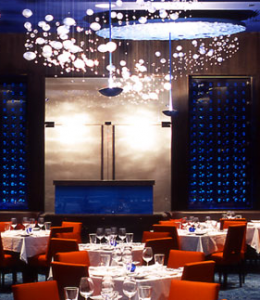 Tiverton RI executive chef at Hemenway's Seafood Grill and Oyster Bar.
Executive Chef Chris Windus is looking for "confident people, seasoned, with chops to keep up" at Todd English's bluezoo.
Dinner Lab, a unique site pairing chefs with consumers with interesting dining venues, is looking for talented chefs de partie in Austin, Texas. The hourly isn't the highest in the world but as they say, it's a good place to test your chops and only one year of experience required.