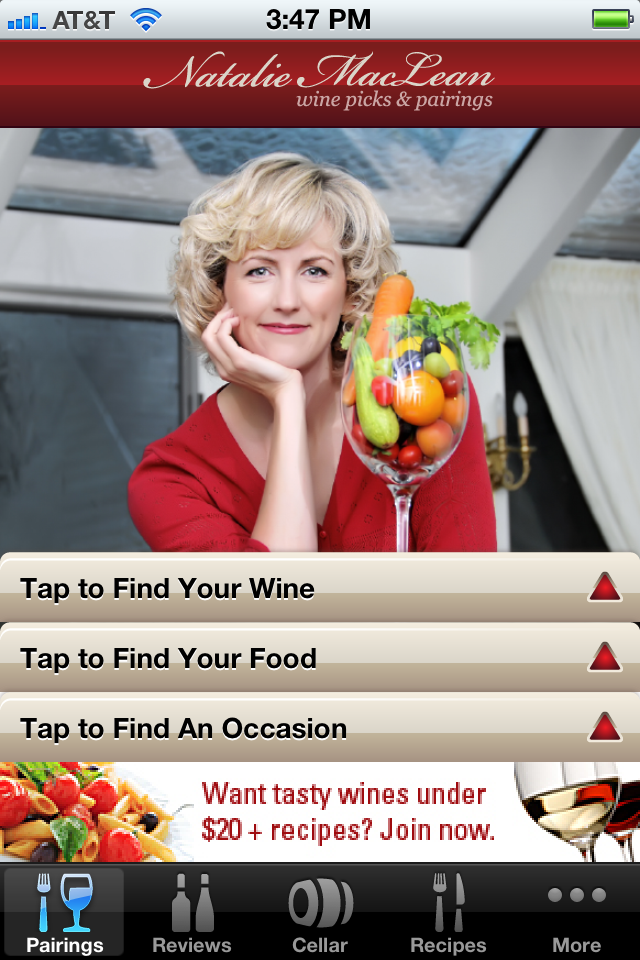 Within last month's round of updates are a few apps (TVFoodMaps and Ness) that have yet another update this month. Our report on these and other Toque-reviewed apps that have updates worth a look.
Wine Picks & Pairings: Natalie MacLean
Version: 2.6
What's New:
1. Shortened app download time, increased app speed
2. Bugs fixed for Current Wine Reviews, Facebook, Twitter
3. Improved navigation, ease of use
Brew Pal
Version: 2.2
What's New:
1. Improved recipe import
2. Support for international keyboards
3. Option to create events in system calendar
4. Added detailed timer view showing upcoming brew events
5. Added malt/hop balance indicator
6. Added detailed info for BJCP styles
7. Fixed recipe editing bugs
8. Fixed recipe scaling bug
9. Fixed bug preventing entry of dry yeasts
California Farmers' Market Finder
Version: 4.6
What's New:
1. Updated to fix crash when downloading new data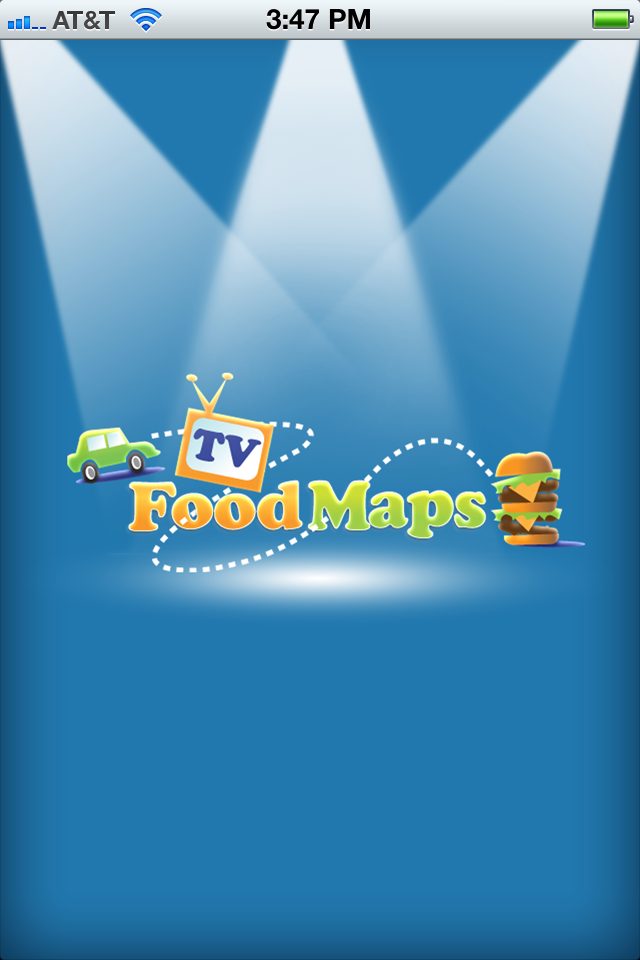 TVFoodMaps – Restaurants on TV
Version: 2.1.7
What's New:
1. Bug fixes
2. Better error reporting
Ness Dining Guide – Restaurant Search
Version: 1.5
What's New:
1. Make a Reservation: Tap "Reserve" to book a table at one of over 11,000 restaurants through OpenTable
2. View Menus: Preview menus with prices for over 325,000 restaurants, courtesy of SinglePlatform
Sauces
Version: 2.0
What's New:
1. The user interface for has been fully redesigned.
2. Scroll through the preparation steps.
3. All images are available in full resolution for the iPad Retina display. Use the high resolution images on the iPhone. Each step and food photo can be enlarged just by zooming.
4. Your recipes can be read aloud, too. Delicious Sauces uses the "VoiceOver" screen reader built into iOS 5.1.
5. The Shopping list is now also available on the iPad, and the Favorites list is available on the iPhone.
6. Items such as vegetable stock, as referred to in the basic recipes found in the App, are linked to the list of ingredients.
Foodily Recipes: Sharing Food with Friends
Version: 1.5.1
What's New:
1. Notifications and bug fixes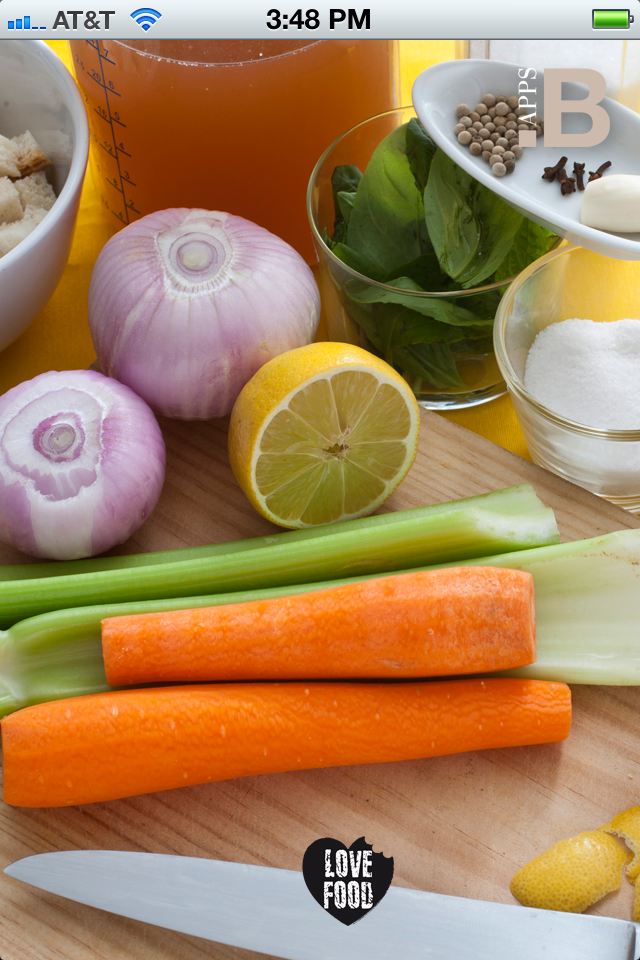 Video Recipes: Chef Tips with Jason Hill
Version: 1.7
What's New:
1. 13 new videos and recipes including Dungeness Crab Mac and Cheese, Lobster Roll, Turkey Stroganoff, Roasted Garlic, Garlic Chipotle Aioli and Grilled Artichokes.
Grocery iQ
Version: 2.6.4
What's New:
1. Ability to save filter states for Favorites and History
2. Improved coupon category matching
3. Numerous bug fixes and stability improvements
iEatOut Gluten Free & Allergen Free
Version: 1.1208
What's New:
1. Updated links
Central Market Hatch Chile Pocket Cookbook
Version: 1.7
What's New:
1. Updates for 2012 Central Market Hatch Chile Festival