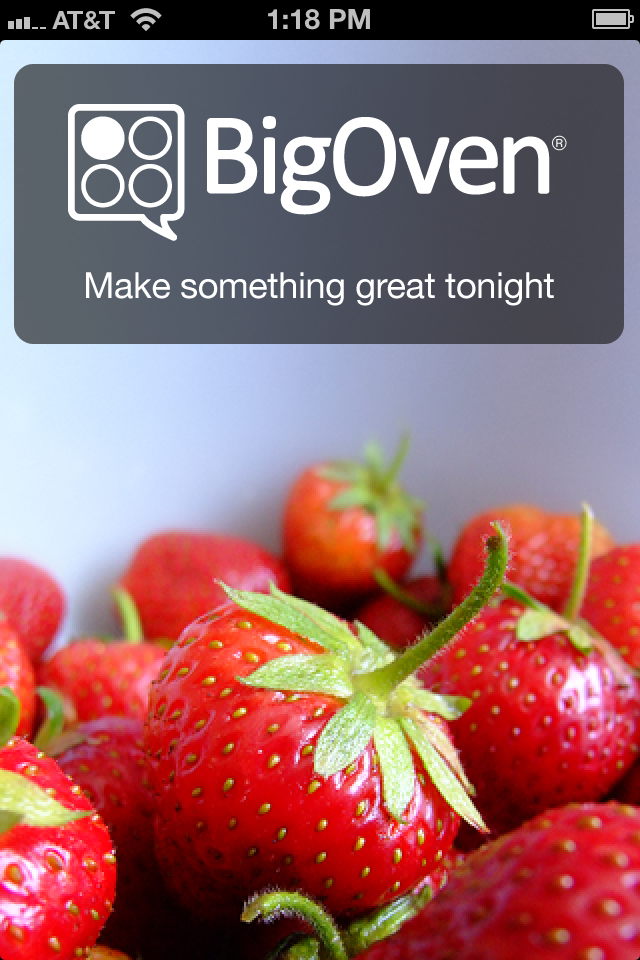 September was a big month for app updates. Not only is there a new iPhone with a larger screen that developers need to make adjustments for, there's also a new iOS.
At the end of this report, we've listed a group of apps that simply made updates to work with either iOS 6 or for the iPhone 5. And as always, we've highlighted all of the apps that have made other meaningful changes.
forkly
Version: 2.2.1
What's New:
1. Support for iOS 6 and iPhone 5
2. Added a Forkly Dish Score, so you know what's good at a glance
3. New and improved Taste & Rate design
4. Ability to start with a photo when rating an item
5. New filters on the Discover tab: find dishes & drinks with ease
6. View nearby "Wants" in Discover
7. Simplified tab bar design (activity now in the header)
8. Offline capabilities; add an item offline and post it later
9. Bug fixes & speed enhancements
250,000+ Recipes and Grocery List – BigOven
Version: 3.2.4
What's New:
1. Restored the "Random" in (repeated) "Random Recipe"
2. Improvements in search: "title search" vs "any keyword"
3. Various general improvements, e.g: Remove "duplicate ingredients" on edited recipes, a fix re-enabling deselecting of ingredient items when adding to the Grocery List, no crash on repeated editing Grocery List item's department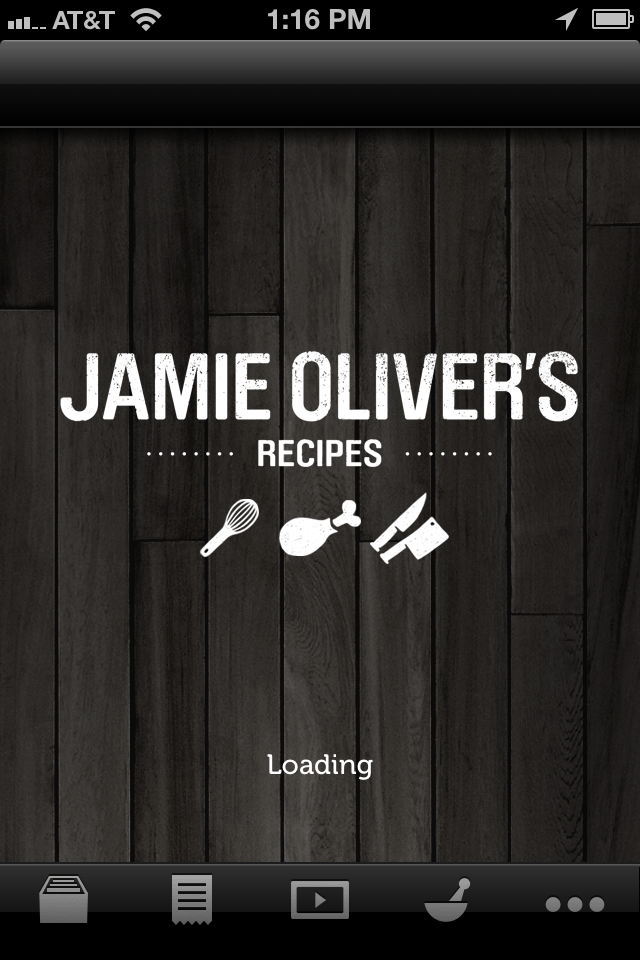 Jamie's Recipes
Version: 2.9.2
What's New:
1. Fixes issue that was preventing the app from opening on the iPad
2. Happy Baking! New Cakes and Bakes pack, available to buy
3. Lots of minor bug fixes and performance enhancements
4.Images and videos can be downloaded on-demand
5. Support for retina display
6. Purchase faster and more smoothly
Road Stoves
Version: 2.7
What's New:
1. The "gps" function is removed from this version until further notice. Thanks, and please contact us anytime with suggestions, feedback, or comments.
Foodspotting
Version: 3.6.2
What's New:
1. Ready for iOS 6 and iPhone 5
2. Changed Profile: Spotted to be sorted by date taken vs. distance and are working to address the information overload some of our top users have experienced
3. The All New Activity Feed: See what your friends want, try and love and show off what you want, try and love
4. Drafts: Retry failed uploads one by one instead of all at once. Manual drafts coming soon
5. Many design enhancements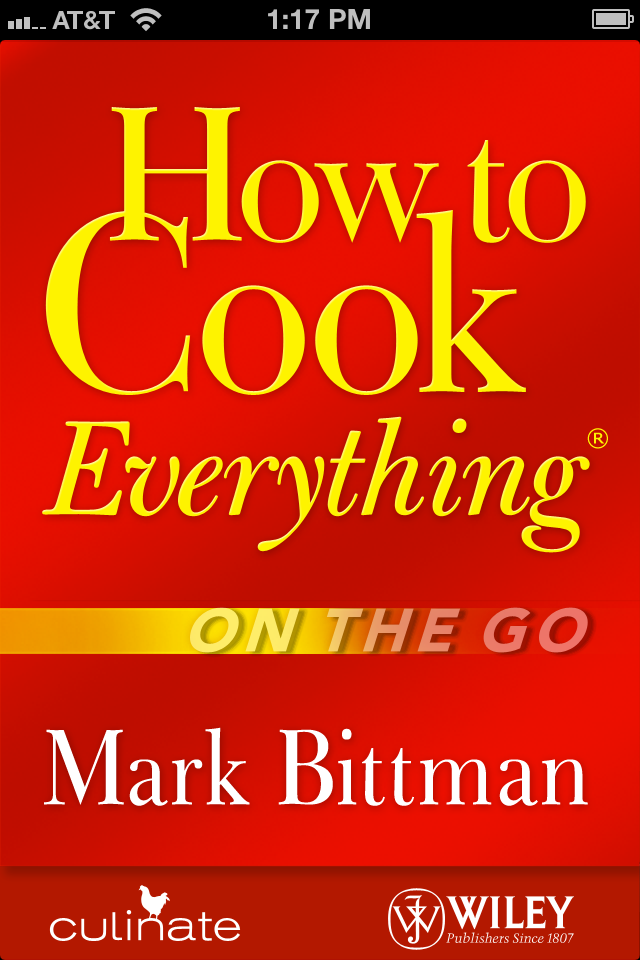 How to Cook Everything for iPhone
Version: 1.9.3
What's New:
1. New graphics to support the iPhone 5
2. Refresh featured recipe display more frequently
3. Correctly display metric measurements when a recipe is mailed
4. Don't request access to calendar unless a recipe is saved to the calendar
5. Fix several minor incompatibilities with iOS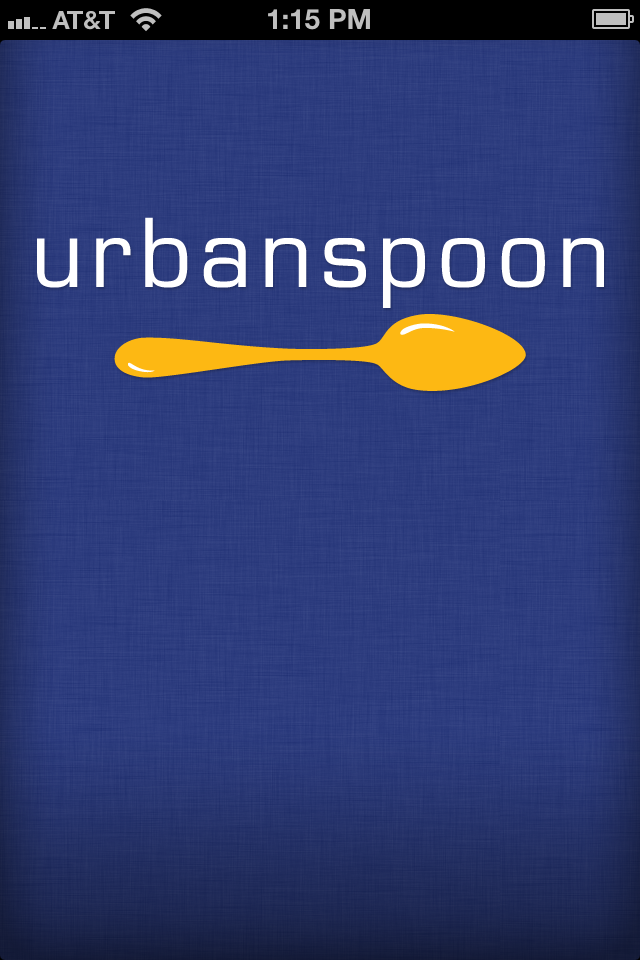 Urbanspoon
Version: 3.1
What's New:
1. Support for the iPhone 5
2. Usability enhancements to our new restaurant map
3. Bug fixes
Grocery List – Buy Me a Pie!
Version: 2.8.1
What's New:
1. Automatic transformation of list items to lower case is disabled
2. New option to print a list
3. New option to gift the app
4. Adding a new list with a gesture
5. Localization into Spanish and Portuguese
6. Accidental clearing of bought groceries is prevented
7. Interface improvements
8. Bug fixes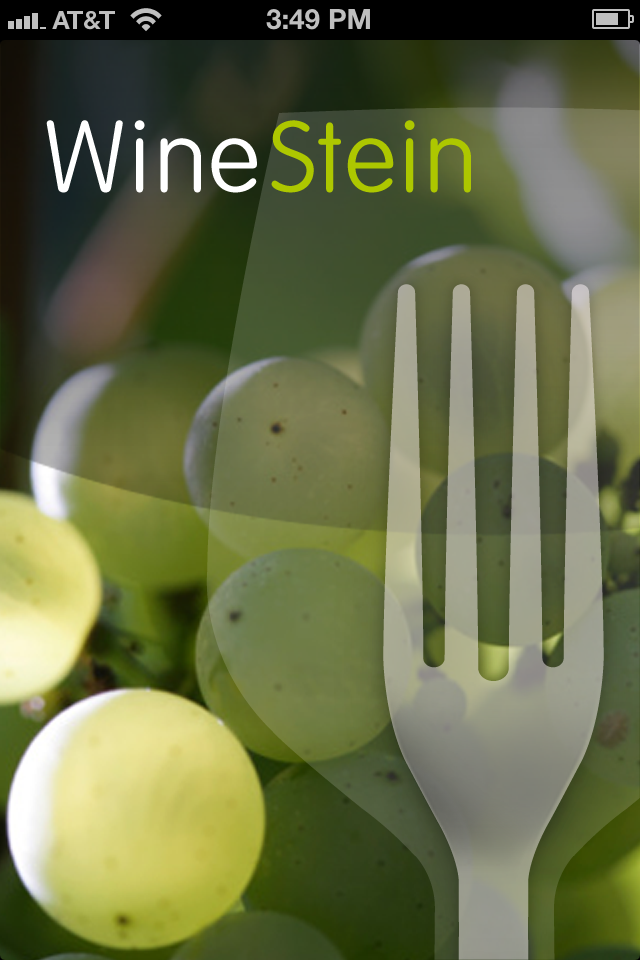 WineStein Pro
Version: 2.11
What's New:
1. Bugfixes
2. Improved design and user experience
3. Portuguese (Portugal and Brazil) added
4. Renewed social media integration
myKitchen – Primal Palate
Version: 1.0.3
What's New:
1. Improved navigation throughout the application
Weber Grills
Version: 1.1.1
What's New:
1. Five new recipe videos: Smoked Turkey with Creamy Sherry Gravy; Filet Mignon Steaks with Port, Cherries, and Thyme; Open-Faced Chile Colorado Cheeseburgers; Char-Grilled Oysters with Creole Remoulade; Corn on the Cob Three Different Ways
2. New Weber Nation content
3. Bug fixes and copy edits
4. Fix crash at launch experienced by some users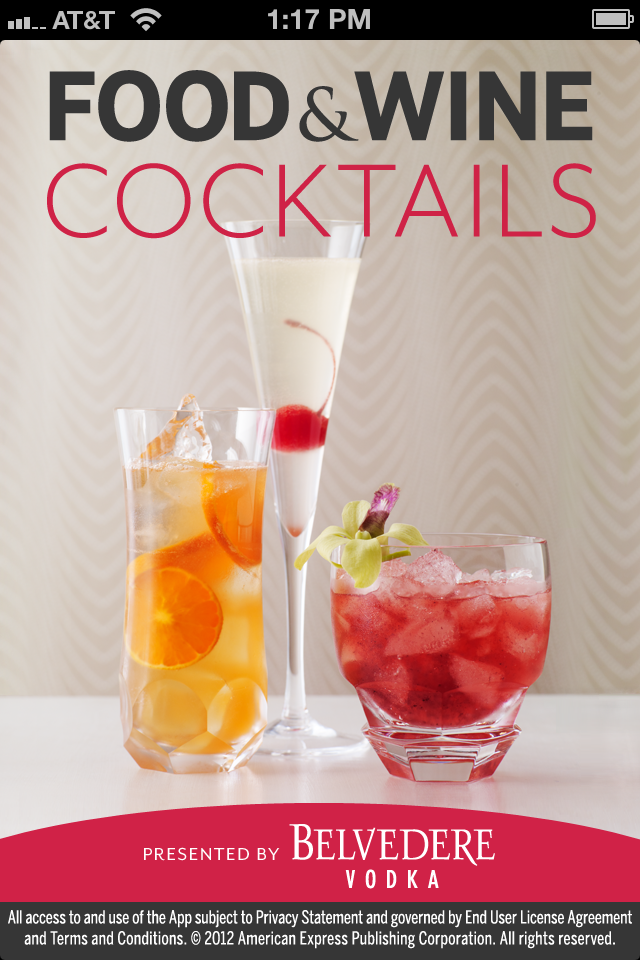 FOOD & WINE Cocktails
Version: 1.10
What's New:
1. iPhone 5 and iOS 6 support
2. Improved VoiceOver accessibility
3. Minor Enhancements
So Simple Gluten Free Recipes
Version: 2.2
What's New:
1. Fixed loading times
2. More Native functionality
3. Added images
4. Added more features
Cor.kz Wine Info
Version: 4.1.4
What's New:
1. Several bug fixes
2. "Recently consumed" no longer crashes
3. Default to drinking a bottle from Cellar when appropriate
4. Bottles won't be marked as "Pending" unintentionally
Video Recipes: Chef Tips with Jason Hill
Version: 1.8
What's New:
1. Refreshes content within the app so you always have the latest
2. Control exactly how much space you use for offline content
3. Reliability and performance improvements
Cuisinart KitchenSync
Version: 3.0
What's New:
1. New look and colors
2. Kitchen Cooking Timer + Egg Timer
3. Kitchen Measurements
4. Cooking Glossary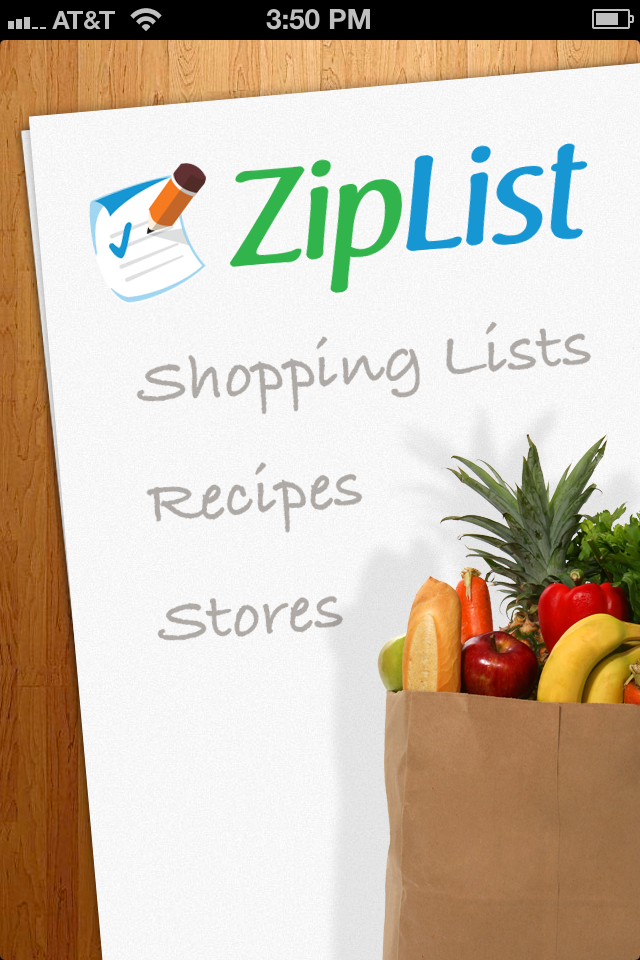 ZipList
Version: 2.5.1.2
What's New:
1. Bug Fixes
2. Performance enhancements
iFood.tv video recipes and food diary
Version: 2.1
What's New:
1. Better user experience
Ness Dining Guide – Restaurant Search
Version: 1.5.2
What's New:
1. Bug fixes
2. Create an account without Facebook: Now you can sign up using email
3. Map View: More clearly marked at the top of your search results. Pan and zoom to quickly find places nearby; tap a restaurant's address to open up a quick map; tap the car to get detailed directions
4. Profile Settings: Change your username, Facebook & Foursquare connections, and profile picture
5. Find Friends: More easily find and follow your friends, or invite them to Ness
6. Support for iPhone 5 and iOS 6
7. Reservations through OpenTable
8. Preview menus with prices for over 325,000 restaurants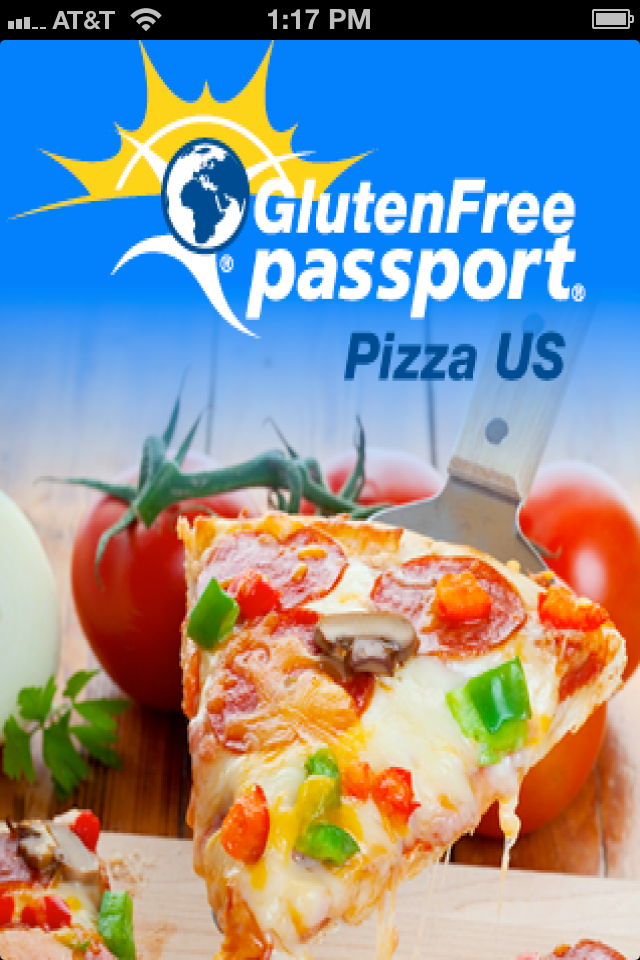 Gluten Free Pizza and Vegan Pizza
Version: 1.5
What's New:
1. Faster app functionality and speeds
2. More content
3. Enhanced features
Gluten Free Disney and Allergy Free Orlando
Version: 1.4
What's New:
1. Added features
2. More functionality
3. Decreased load times
4. Faster response from app
UPDATED TO SUPPORT iOS6 & iPHONE 5
Hello Cupcake!
Version: 1.0.5
TVFoodMaps – Restaurants on TV
Version: 2.26
BeerAlchemy Touch
Version: 1.2.12
Foodily Recipes: Sharing Food with Friends
Version: 1.5.2