We understand that it's not always easy to keep up with technology.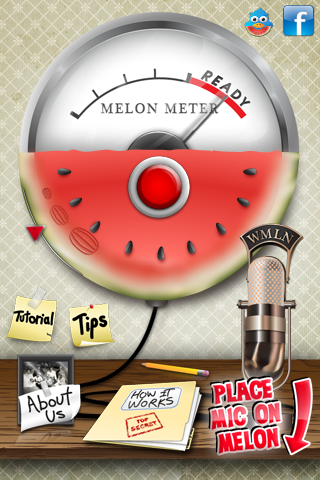 That's why we've decided to begin posting regular round-ups of app updates, based on information provided by the developer. These are all apps that we've either reviewed in the past or were finalists in our most recent Food App Awards. Some of these updates are very small and others greatly enhance the functionality, look and feel of the app. With rare exception, all of the updates should be available free of charge and found within your device app store. From here on, our app reviews will include the version number of the app for easier reference.
Without further ado, here are this week's updates.
OpenTable
Version: 3.6.1
What's New:
– Bug fixes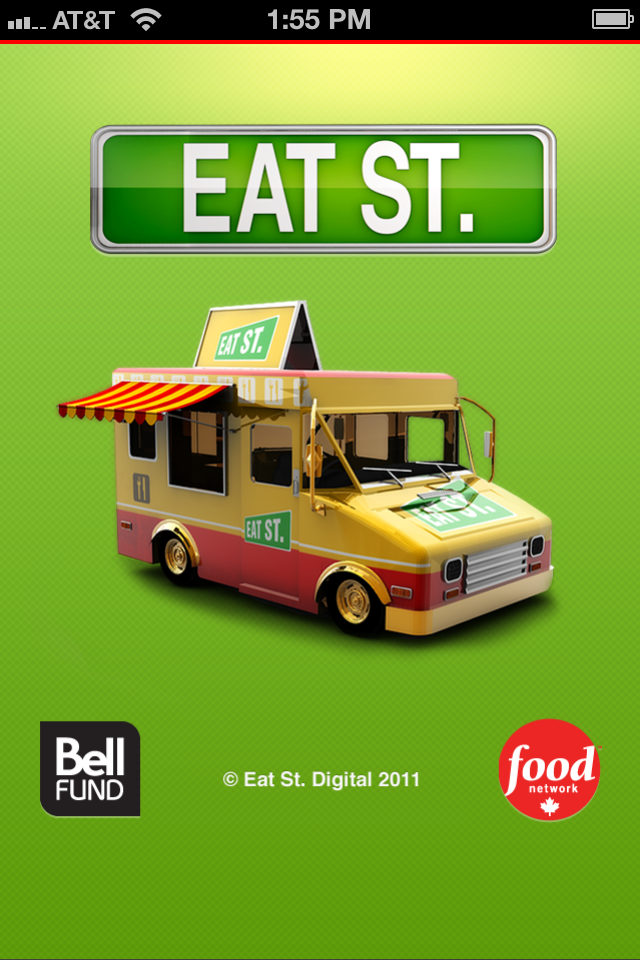 Eat St.
Version: 2.0.1
What's New:
– iOS 4.3 supported
– UI improvements
– Performance improvements
– Discover new dishes as well as carts – choose to view dishes and carts in a list or on a map view
– Search for dishes and carts in other cities
– Add dishes to your Crave list to try later
– Leave tips about dishes for other users to find
– Recommend your favorite dishes and carts by Liking them
– Document your street food discoveries by Grabbing dish photos. The more dishes you grab, the more sweet features you'll unlock in the app
– Share your dish photos with your friends on Facebook and Twitter
– Own your corner of the Eat St. App by filling out your user profile
– Watch clips and find recipes from all your favorite carts on the Eat St. TV series
– Update cart information like hours, location and menu items
– Update dish information like price, description and cuisine type
– See a cart that's out of place? Flag it so other users can update the location

Eat St. (yes, this had two updates!)
Version: 2.0.2
What's New:
– UI improvements
– Bug fixes
Do Eat Raw
Version: 1.3
What's New:
– New recipes added: Fava Bean Falafels, Tomato Patties, Sweet Cashew Snacks, Pineapple Salsa, Cinnamon Smoothie, Cinnamon Patties and Frosted Brownies
– Ability to send shopping list by email
– Ability to insert your own recipes in the app
– Ability to add your own ingredients in the shopping list
Guide to Cooking Oils
Version: 1.1
What's New:
– Optimized for the new iPad
Pizza Hut
Version: 2.11
What's New:
– Added a ratings/reviews notification at the end of the ordering process
Hello Cupcake!
Version: 1.0.4
What's New:
– This version adds display of metric quantities in metric-using countries.
WineStein Pro
Version: 2.08
– Small fixes
iFood.tv video recipes and food diary
Version: 1.3.6
– Bug fixes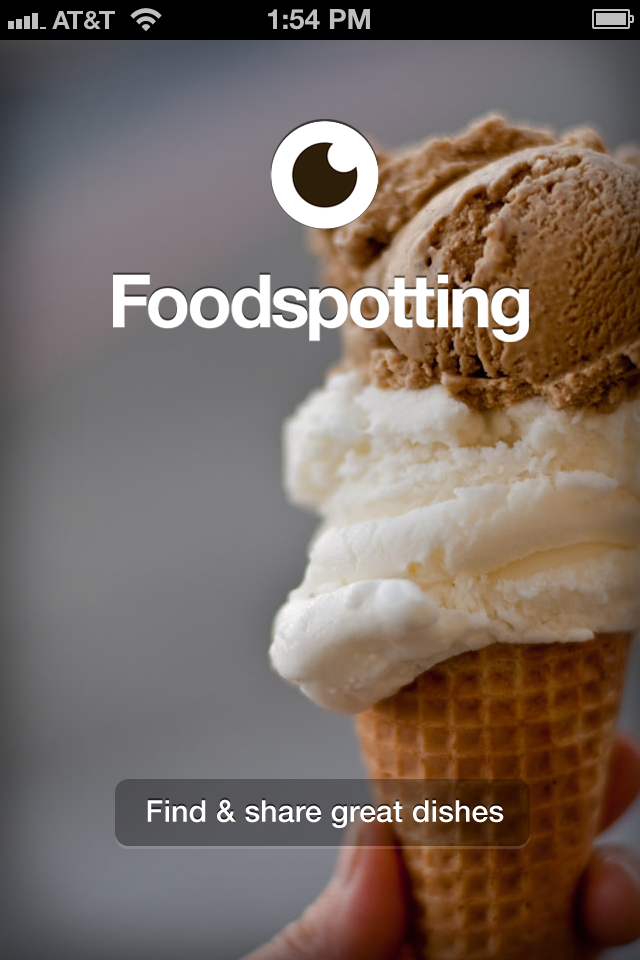 FoodSpotting
Version: 3.5
What's New:
– Available in both English and now Japanese, Foodspotting 3.5 is a major update: In addition to a redesign throughout the app, they've overhauled the restaurant pages so you can easily launch Foodspotting at any restaurant and see what's good there at a glance.
New Place Page
– Get personal recommendations
– See what friends love there
– Read reviews and details via Yelp
– Check out menus via Single Platform
– Make reservations via OpenTable
New Profile Page
– See which dishes you've become an expert in
– Customize your profile & change your photo
– See what friends want, try and love
More
– Explore the map using photos & set your location manually
– Search for guides (hooray!)
– Fewer crashes and memory issues
California Farmer's Market Finder
Version: 4.5
What's New:
– New comments
– Fix for occasional crash
California Wine Club Food and Wine Wheel
Version: 1.4
What's New:
– Added the ability to share pairings to Facebook, Twitter (in iOS 5.0 and above) and email
FOOD & WINE Cocktails
Version: 1.02
What's New:
– Minor enhancements
Food Truck Tracker by BurgerBeast
Version: 1.2
What's New:
– New Events section with geo location
Wolfgang Puck – Live Love Eat!
Version: 1.1
What's New:
– Three complimentary spring recipes
– 20% discount exclusively for current App users only in the Wolfgang Puck Store
– Improved map so you can now phone and get directions directly for fine dining and casual dining restaurants
– Even more places to eat with Cultural Center Cafes now added
– Tweaks and bug fixes
Melon Meter
Version: 1.1.1
What's New:
Fixed erroneous alert dialog