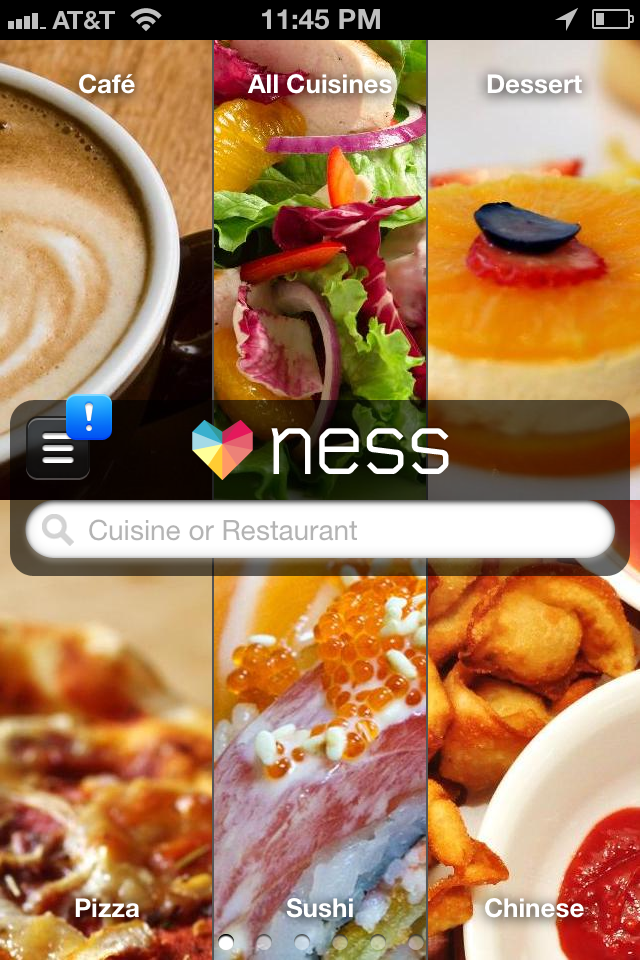 This month's updates include a few food locators, one update from a celebrity, a couple of recipe apps and more. See what apps you need to update.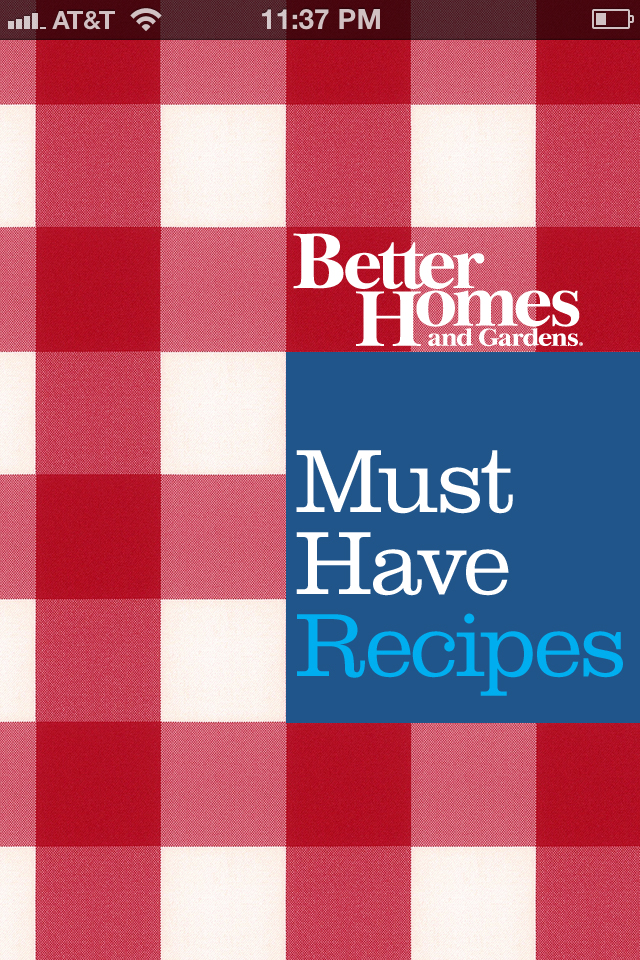 Ask the Cheesemonger
Version: 1.22
What's New:
1. Corrected spelling mistakes
TVFoodMaps
Version: 2.01
What's New:
1. This is a total rewrite of TVFoodMaps
2. Significantly improved the speed, stability and most significantly the look of the application
3. Redesigned the listing pages and significantly improved how the GPS is used to reduce battery drain
4. Added a recent places list and the ability to browse by show (premium only)

Ness Dining Guide
Version: 1.3.3
What's New:
1. Search results are now ordered by your Likeness Score – from 100% to 0% – so you can easily see the best restaurants for you
2. Fixed bug that caused older versions of Ness to crash when updating
Version 1.3 Updates
Photo Gallery
1. View over 3,500,000 Instagram photos matched with the restaurants in Ness
2. Get a feel for the atmosphere and popular dishes of a place before you go
More Restaurants
1. Includes over 100,000 additional restaurants across the US
Simplified Navigation
1. Use the side menu to quickly access features like Newsfeed, Profile, and Saved Places
Must-Have Recipes from Better Homes and Gardens
Version: 1.4
What's New:
1. Fixed bugs with recipe downloading and some other minor issues.
Foodily Recipes: Sharing Food with Friends
Version: 1.4.0
What's New:
1. Much faster scrolling of recipes in your feed and faves
2. Make lists of your favorite recipes and navigate to them from anywhere
3. Find recipes quickly with easy-to-find buttons for diets and with/without ingredients
4. Type-ahead search assist
5. Filter search results to just your own faves or view the recipes your friends recommend
6. More new Tastemakers to follow, including best-selling-author Dr. Mark Hyman and WebMD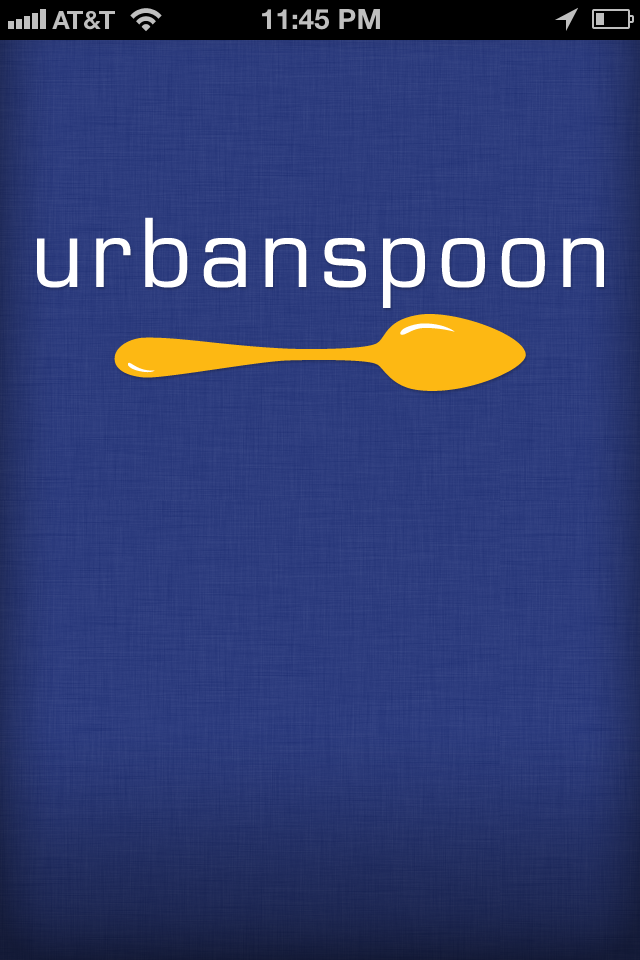 OpenTable
Version: 3.7.1
What's New:
1. Bug fixes
Good Food One-Pot Recipes
Version: 1.2
What's New:
1. 20 new recipes
2. New cooking tips
3. Push notifications
Order Pizza
Version: 2.0
What's New:
1. Credit card payments
2. Improved order accuracy
Food Network In the Kitchen
Version: 3.0
What's New:
iPhone
1. Brand new version of In the Kitchen for iPhone
2. Quick List for easy comparison of recipes
iPad
1. How-to videos
2. Meal planner
3. Add your own items to the Shopping List
4. Swipe through recipes
5. Users can now view their favorite recipes in portrait mode
BeerAlchemy Touch
Version: 1.2.11
What's New:
1. Updated ingredients
2. Updated artwork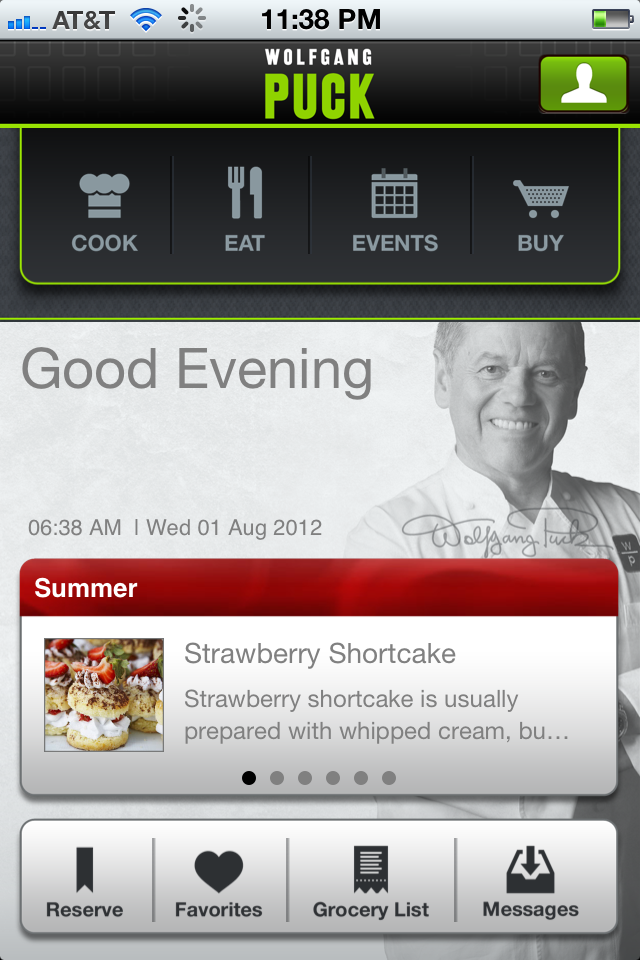 iBrewMaster
Version: 2.820
What's New:
1. Minor bug fixes
Eat St.
Version: 2.1
What's New:
1. Major performance improvements
2. Autocomplete search
3. Deeper social integration
4. Fixed several search related bugs
5. Flagging always requires a confirmation
6. Cell selection text highlights properly
7. Many more bug fixes
Urbanspoon
Version: 2.1
What's New:
1. You can drag to expand the map when viewing a restaurant list
2. If you have created a dining guide on urbanspoon.com, you can view it in the iPhone application.
3. Performance improvements and bug fixes
Wolfgang Puck – Live Love Eat!
Version: 1.2
What's New:
1. New summer grilling recipes
2. Free content including a new pizza dough and dry rub recipes along with a video tip from Wolfgang
3. New Grilling Packs available for an in-app purchase
4. 18 easy summer recipes
5. Videos and step-by-step photos for each recipe