Kinston, North Carolina.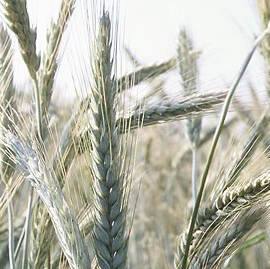 Ever hear of it?
It sits somewhere between here and there in Eastern North Carolina, in one of the poorest congressional districts in the state.
Kinston was a tobacco town, not a culinary destination–that is, until Chef Vivian Howard showed up.
Enter Stage Right
Howard and her husband, Benjamin Knight's love story reads like a familiar Southern classic. Howard, a Southern bred chef who describes herself as "seemingly cool and calm but panic stricken underneath" meets Knight, an "over reactor," while working in a New York City restaurant. They fall in love and are married.
Vivian Scarlett Howard eventually wanted to open her own restaurant and was offered the financial backing to do so by her successful, hog farming parents, John and Scarlett Leigh Howard.
There was one catch: She would have to build it in Kinston, NC where, by her own admission she would "NEVER return."